Update: We are no longer offering the ability to purchase a license to sell PC games starting December 1, 2021. On March 1, 2022, we are sunsetting store channel functionality. You can read more at this article.
To prevent users from continuing to purchase your game you'll want to remove the store page that's selling your game.

To do this you'll want to go to the store channel's setting on your server.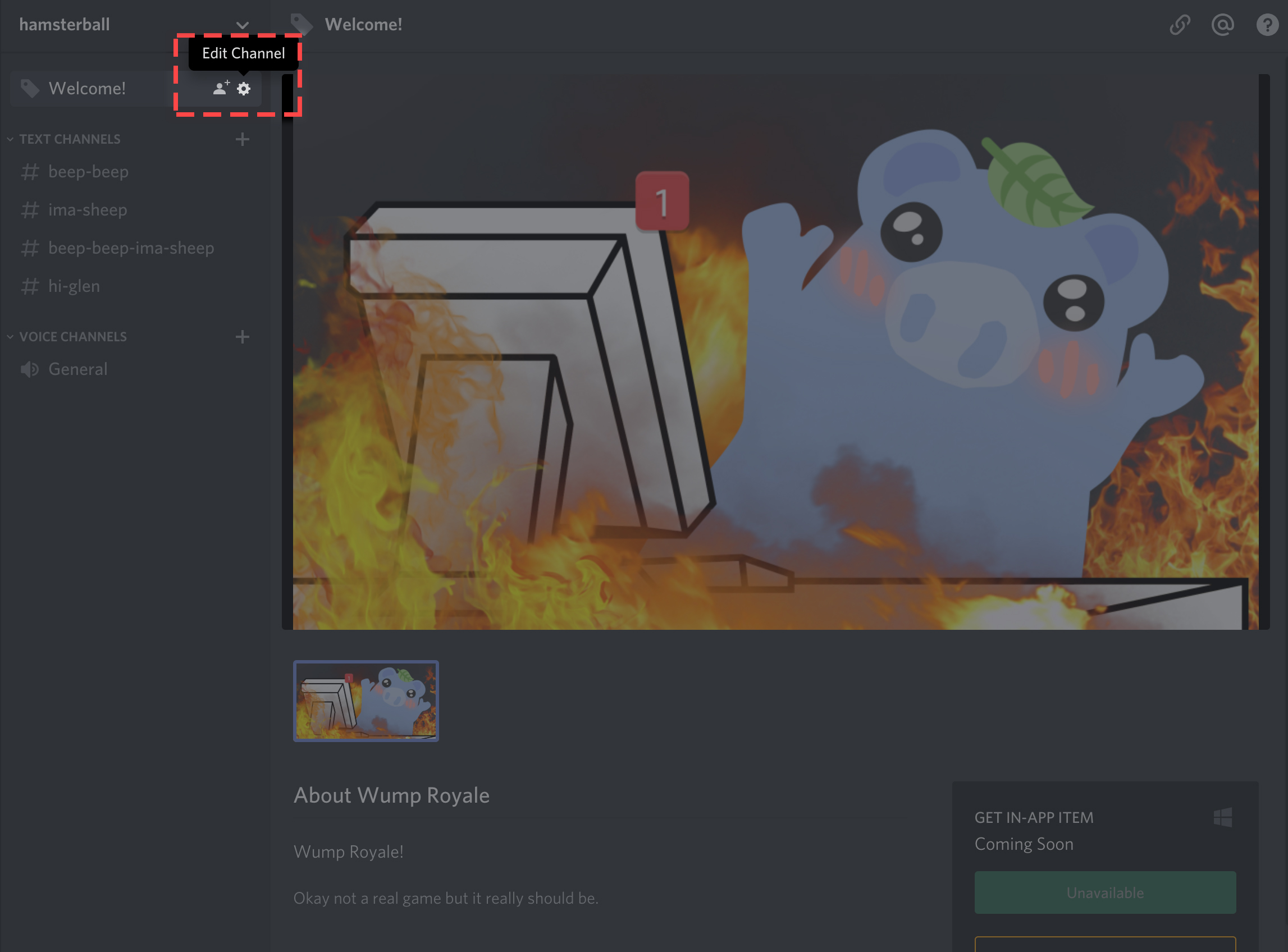 From there select Delete Channel & confirm.



If you'd like to remove IAP or DLC you can always delete the store page to those SKUs using the same process listed above.

If you have the IAP or DLC listed on the store page for the base game - using Related SKUs in the developer portal is where you'll want to remove these SKUs. Click the X and save the changes.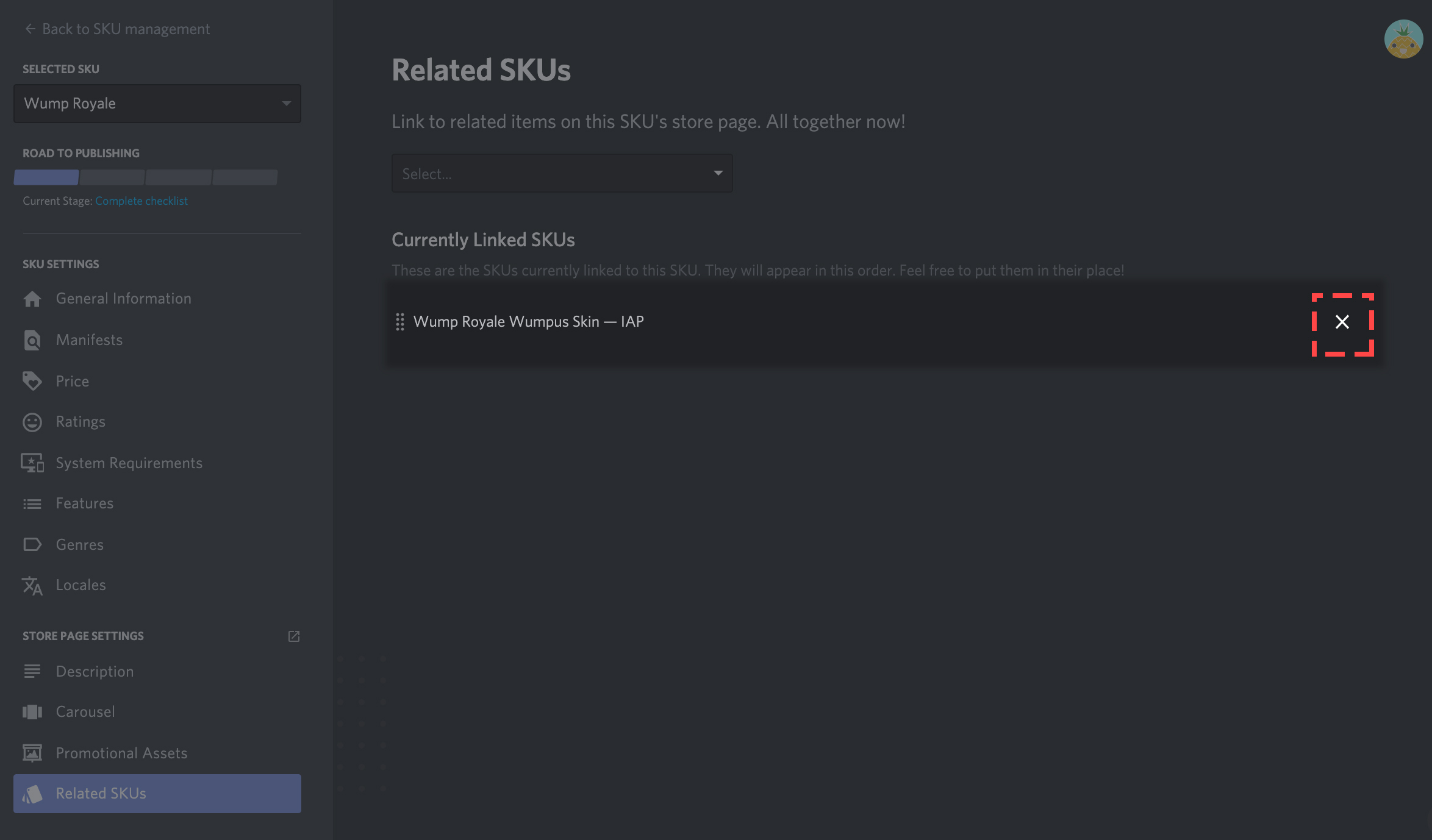 As always keep our developer support team in mind if you run into any troubles! We can be reached using this with dis.gd/devsupport.